Eight Ratcliff lawyers have been recognized in the 2024 edition of The Best Lawyers in Canada.
Recognition by The Best Lawyers in Canada reflects the high regard in which our peers and professional colleagues hold our lawyers' contributions and their impact in various practice areas. This achievement not only reaffirms our firm's commitment to excellence but also underscores the trust and confidence our clients place in us.
Our recognized lawyers have demonstrated their exceptional skills and knowledge across a range of practice areas, including Aboriginal Law and Trusts & Estates. Their consistent dedication to upholding the highest standards of legal representation has truly set them apart as leaders in their respective fields.
Recognized Lawyers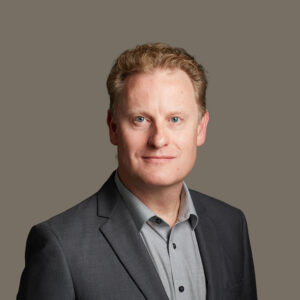 Our Thanks
We would like to express our heartfelt gratitude to our peers and fellow professionals who participated in the voting process and endorsed our lawyers for this recognition. Your votes are a testament to the close-knit community of legal professionals, industry experts, and clients we are a part of, where collaboration and mutual respect drive us all to excel.
As a law firm, we understand that our success is built not only on the expertise of our lawyers but also on the trust and relationships we have cultivated with our clients and colleagues.
Thank you once again to our peers and professional colleagues for your support, trust, and recognition. Together, we will continue to shape the future of the legal profession and uphold the values that define us.