First Nations Business & Economic Development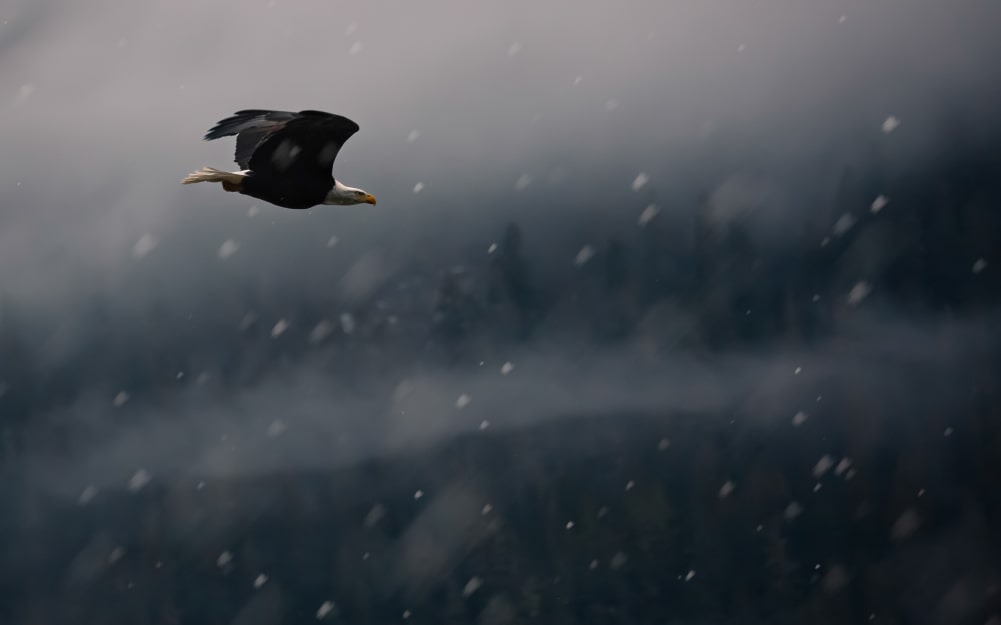 For decades, Ratcliff LLP's lawyers have successfully provided legal advice in respect of an array of First Nations economic development projects, ranging from entrepreneurial endeavors to established businesses with complex undertakings. We assist and advise clients through the complete business cycle, from initial business planning, structuring and acquisitions, through to restructuring, succession planning, sales and divestitures. We understand being part of your economic development team and we have extensive experience working closely with accountants, financial and tax advisors, and other business professionals throughout the business cycle to get your deals done.
Once your business is operating, Ratcliff LLP has an experienced team that can assist with keeping your economic development initiatives on track. Our position as a full-service firm means that you will have support on contract, regulatory, employment, corporate governance and litigation matters, to name only a few areas where we regularly assist our business clientele.  We also advise on commercial finance matters and regularly participate in the negotiation of a variety of institutional and private credit facilities, and other types of secured transactions. We have experience with a wide range of contract issues, including commercial leasing, franchising, licensing, as well as advising on intellectual property and natural resource issues.
Real Estate & Financial Services
Ratcliff LLP's lawyers provide a wide range of services for our First Nations clients who are purchasing, selling, developing, financing or maintaining commercial and residential properties.
We regularly assist First Nations with both the commercial and transaction side of their real estate businesses. On the commercial side, we advise on development and maintenance matters with respect to a variety of property types, including commercial, office, retail, industrial, commercial strata, leasehold, residential strata and mixed-use complexes. The transactional side of our practice includes negotiating purchase contracts and other unique arrangements, including structuring joint ventures, legal due diligence, negotiating with municipalities and advising on other land-assembly matters. In all matters, we work in conjunction with our business and environmental lawyers to help you fully understand the implications of your deal.
Land, Environment & Natural Resources
Ratcliff LLP recognizes the importance to our First Nation clients of the environment, land, and its natural resources. These are both the cornerstone of our clients' Aboriginal rights and Indigenous way of life, and also as a means to bring economic development to their communities. We encourage environmental planning and compliance services to assist our clients in developing their lands both profitably and with regard to the fundamental values they bring to the development of their land as Indigenous peoples.   
Our diverse team of business, regulatory, consultation and litigation lawyers complement our environmental and natural resources practice and we are well-suited to advise First Nations on legal issues originating in these broad sectors. One of our lawyers is also a Registered Professional Forester in British Columbia, and our background and understanding of the surrounding regulatory frameworks of British Columbia's natural resource sectors means that we can quickly understand the issues at hand so that we can assist with developing strategies and implementing initiatives to suit your needs.
Our lawyers offer a broad range of experience and expertise, with a client-first philosophy to help you achieve your goals.
Our lawyers offer a broad range of experience and expertise, with a client-first philosophy to help you achieve your goals.