Ratcliff LLP provides a full range of legal advice in all areas of employment law, representing employers as well as employees.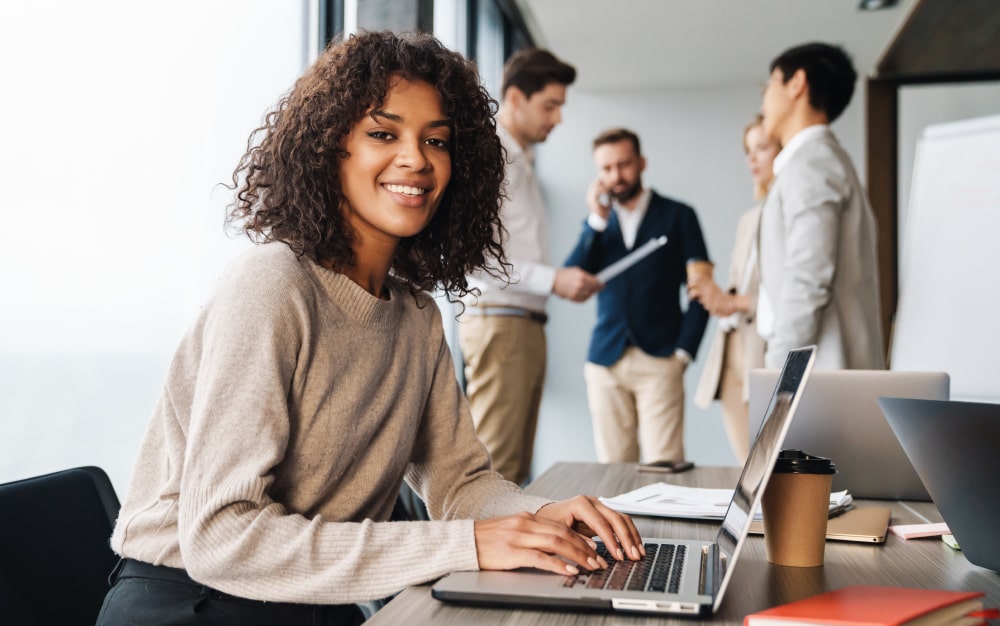 Our experience includes working with First Nations in locations around the province, as well as with tribal councils, societies, First Nation-owned companies, and a wide variety of other corporate employers. In all cases, we provide advice that is tailored to the needs of our client's' particular workplaces. We also recognize that the needs of First Nation employers can be affected by being located in a small community, with a small labour pool, and that creative solutions are often required in that context.
One pro-active way that we can help employers to limit liability is through the implementation of human resource policies and employment contracts. We have also conducted on-site workshops to assist employers with the implementation of the new policies. 
We also advise employers on how to properly discipline their employees when needed and have conducted workplace investigations into serious complaints such as those related to theft or other forms of dishonesty.
We have numerous clients who keep us on retainer to provide advice about workplace re-organization, employee discipline (including coaching management on how to do this properly), lay-offs, compliance with employment and privacy legislation and the handling of employee grievances. In all cases, our goal is to limit liability for the employer while maintaining a harmonious workplace.
We represent our clients in courts and tribunals for wrongful dismissal claims and unjust dismissal complaints under the Canada Labour Code, including exploring potential resolutions outside of such hearings or vigorously defending our clients when such resolutions cannot be reached. We have also represented unionized employers during the grievance process.
 We have also helped employees who have been wrongfully dismissed obtain redress from employers who did not treat them fairly.
 We have assisted both employers and employees in the area of human rights. For employers, we draft harassment policies as well as accommodation policies in order to prevent human rights transgressions. When harassment complaints are made, we advise on how to handle them and will conduct internal harassment investigations when needed. We have also assisted employers who are dealing with disabled employees, including by advising on what is required to accommodate a disabled employee. 
 Finally, we have assisted First Nations and First Nations organizations in the defence of human rights complaints under the Canadian Human Rights Act and in mediations under the Act and we have also handled complaints made under our provincial Human Rights Code.
Our lawyers offer a broad range of experience and expertise, with a client-first philosophy to help you achieve your goals.
Our lawyers offer a broad range of experience and expertise, with a client-first philosophy to help you achieve your goals.