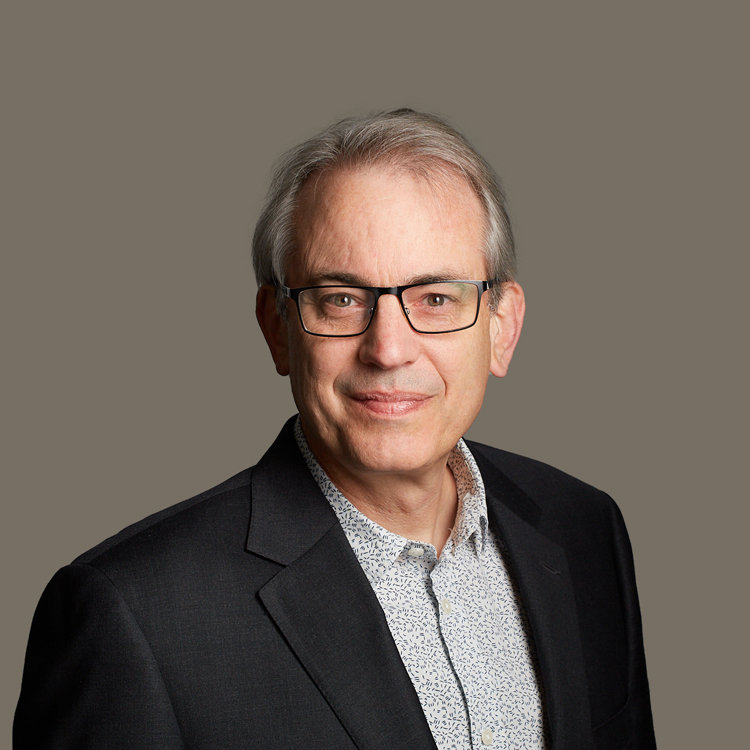 Direct Phone: 604-983-7609
Kevin is an experienced senior advisor, litigator, and mediator known for in-depth analysis and creative problem solving.
His broad range experience includes:
Major Aboriginal rights and title cases
Multi-decade & complex civil litigation matters
Contract and employment issues
Estate and real property disputes
Prior to joining Ratcliff in 2005, Kevin practiced law in Toronto and subsequently operated his own law partnership in Salmon Arm, B.C. He has extensive experience appearing before the Supreme Court and Provincial Courts.
Kevin is involved in a variety of community organizations both in Salmon Arm and on the North Shore, particularly in sports, music and municipal planning.
Notable Experience
Saik'uz and Stellat'en First Nations v. Rio Tinto Alcan et al. – Saik'uz and Stellat'en seek to protect their salmon and sturgeon fisheries harmed by the damming and diversion of the Nechako River.
Lax Kw'alaams Indian Band v. Canada, 2008 BCSC 447;  Commercial Fishing Rights; 125-day trial in BC Supreme Court.
Ahousaht, et al v. Canada,  2009 BCSC 1494;  Commercial Fishing Rights;  120-trial in BC Supreme Court.
Tchir v. South Coast British Columbia Transportation Authority,  2014 BCSC  1119 – Personal injury and damages for loss of income arising out of a bus incident.
Greenberg v. Shanghai Real Estate Limited,  2011 BCSC 908 – damages due to failure of a buyer to complete a real estate purchase.
Year Of Call
<liOntario, 1991
British Columbia, 1994
Education
B.A. – International Relations from UBC
LL.B from University of Toronto