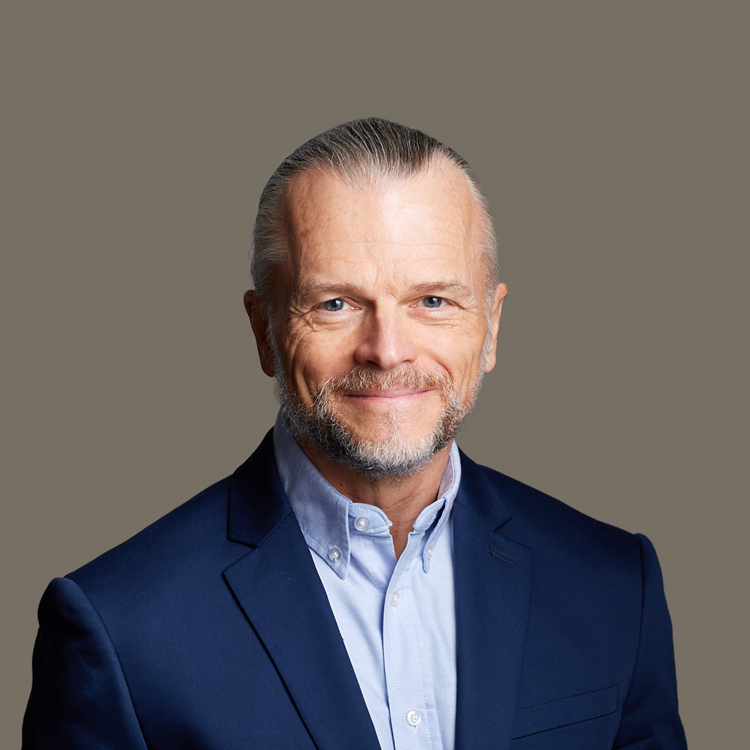 Assistant: Rainier Rademan
Brent's legal practice includes providing advice on Indigenous self-determination and governance, such as treaty negotiation and implementation, lawmaking, including membership, election, referendum and land codes, and enforcement of Indigenous laws.  Brent also provides legal advice on corporate and commercial matters, with an emphasis on Indigenous economic and business development.
Brent has represented more than a dozen First Nations, both Bands and Treaty First Nations, in structuring their businesses using corporate and governance structures in a way that ensures limited liability protection, minimizes taxes and manages the relationship between politics and business. He is called to the bar in British Columbia and Yukon.
Brent taught high school history for nine years before going to law school.  He is very active in skiing, hiking, camping and enjoys travel and technology.
News, Publications & Presentations
Presenter, Rights, Reconciliation, or Relationships?, International Municipal Lawyers Association in Canada, June 2022
In The Community
Member, Canadian Bar Association
Year Of Call
British Columbia, 1996
Yukon, 2015
Education
B.Ed (hons), Union College, Lincoln, Nebraska
LL.B. University of British Columbia