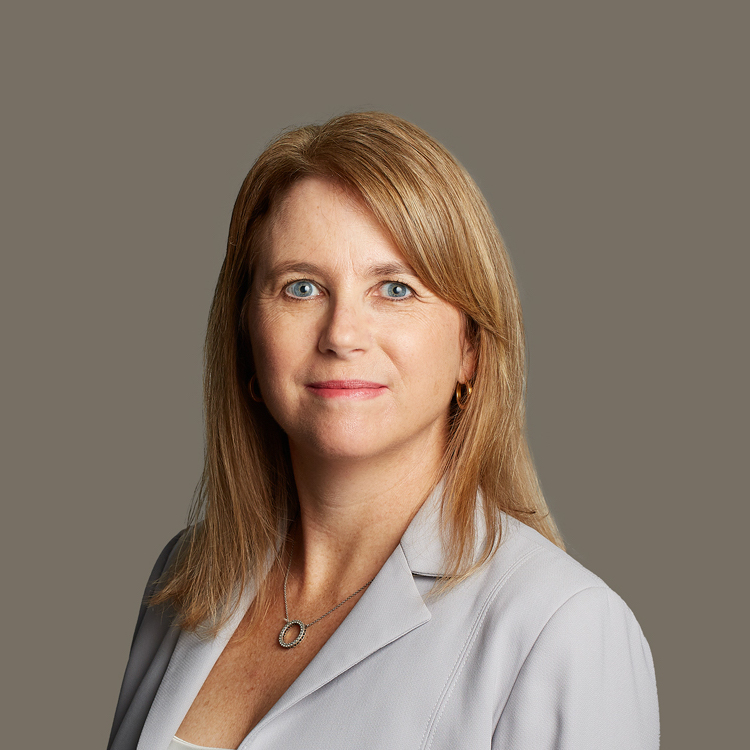 Michelle is a senior lawyer with experience in many areas of aboriginal law, particularly, in the area of preparation and negotiation of Specific Claims for Indigenous groups under Canada's Specific Claims Policy and Process Guide. Michelle has negotiated settlements of several Specific Claims in a wide range of contexts including reserve-creation, logging, roads, railways, rights-of-way and surrenders of Indian reserve land. Michelle is known for her diligent, creative and practical approach to resolving claims in a timely manner.
Michelle's experience with the Specific Claims process includes in-depth knowledge and experience with respect to:
The history of and law regarding the Colony and Province of British Columbia's Indian reserve-creation process.
The Indian Act and other federal and provincial legal regimes relating to illegal and legal takings of land from Indian reserves.
Determining current value of historic losses.
Historic and current Indian reserve land valuation.
Canada's Specific Claims funding programs for research, preparation and negotiation of Specific Claims.
Michelle's broad range of experience in aboriginal law has also included:
Environmental assessment, management and protection of Indigenous lands
Treaty negotiation and implementation
Aboriginal rights and title litigation
---
News, Publications & Presentations
Co-Chair, Pacific Business and Law Institute – Specific Claims Forum, February 2023
Author & Presenter, "Development of Aboriginal Lands: Successes, Risks and Environmental Concerns Respecting Contaminated Sites" presented at the Pacific Business and Law Institute Conference, September 26, 2012.
Author & Presenter, "Concerns with the BC Environmental Assessment Process from a First Nations Perspective" presented at the Pacific Business and Law Institute Conferences, Environmental Law and Canada's First Nations, February 7 and 8, 2007 and Mining in Aboriginal Communities, March 11 & 12, 2009
Author & Presenter, "Personal Information Protection: What you need to know about Employee Privacy and New Legislation" presented at Infonex Conference Effective Human Resource Management in Aboriginal Communities, September 27-30, 2004
At Our Firm
Co-Chair, Specific Claims Practice Group
Member, Ratcliff Reconciliation Committee
In The Community
Founding Member, University of Victoria Environmental Law Centre
Past Director, North Shore Neighbourhood House
Past Director, The Land Conservancy of British Columbia
Former Executive Committee Member, Crohn's and Colitis Foundation of Canada, Vancouver Chapter
President, North Vancouver Secondary School Drama Association
Education
BA, University of Western Ontario
LL.B, University of Victoria
*Law Corporation