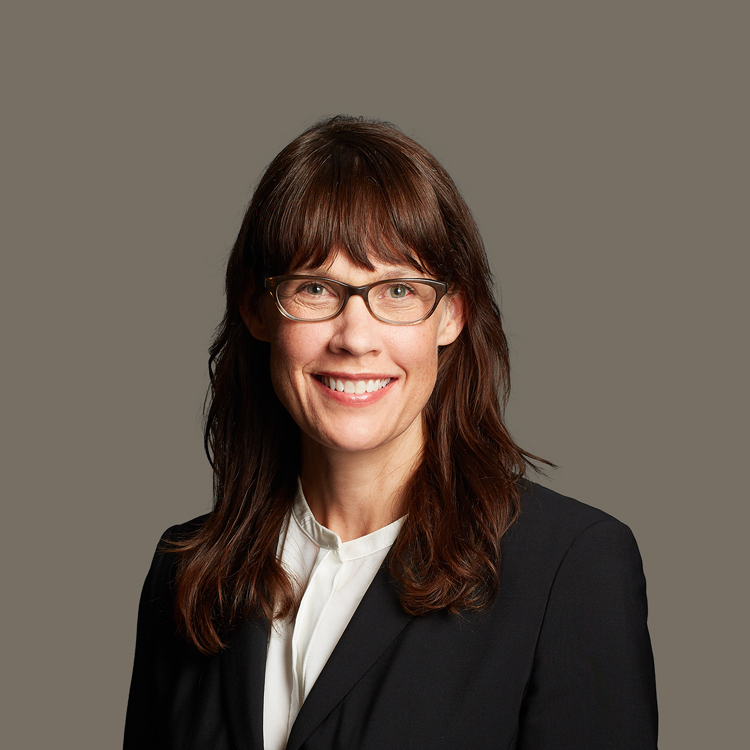 Direct Phone: 604-983-7619
Assistant: Raquel M. Handel
Education
LL.B from University of Victoria
Memberships
Law Society of British Columbia 2005
BIOGRAPHY
Lisa is a partner at Ratcliff LLP. She has worked with First Nations since she began articles in 2004. The main focus of her practice is aboriginal rights and title litigation. She also advises and represents First Nations and others on environmental, natural resources, regulatory, constitutional (Charter and jurisdictional), consultation, administrative law, social justice, self-governance, election, employment and human rights matters.
Over her years of practice, Lisa has developed a particular knowledge of fisheries, including DFO management, conservation issues, and, most importantly, the significance of fisheries to many First Nations. Lisa was counsel for environmental organizations at the Cohen Commission of Inquiry into the Decline of Sockeye Salmon, and, has represented First Nations in numerous court actions and negotiations regarding fisheries (including the leading commercial Aboriginal fishing rights case of Ahousaht Indian Band et al. v. Canada, receiving a court injunction enjoining the Minister of Fisheries from opening a herring fishery contrary to aboriginal rights and conservation concerns, and, a successful challenge to federal food, social and ceremonial allocation policy in Squamish Nation v. Minister of Fisheries and Oceans).
Other notable cases include treaty rights litigation (finding cumulative effects infringe rights under Treaty 8), election and membership challenges, and aboriginal rights and title litigation claiming infringement from the operation of an industrial dam.  She has appeared many times at all levels of court in British Columbia, as well as the Specific Claims Tribunal, the Federal Court, Federal Court of Appeal, and the Supreme Court of Canada. She is listed by Best Lawyer in Canada and Lexpert in Aboriginal Law.
Before beginning her articles, Lisa spent three years in Chiapas, Mexico working for a human rights organization assisting indigenous communities with land claims, indigenous rights and international law. She is a current member of the executive and past co-chair of the constitutional section of the CBA, participates in Access ProBono, and works with numerous community organizations. She has an LLB (UVic), MA (UBC) and BA (UBC).
NOTABLE CASES
RECENT PUBLICATIONS
NEWS
B.C. First Nations' lawyers say Ottawa failed to consult on Trans Mountain expansion