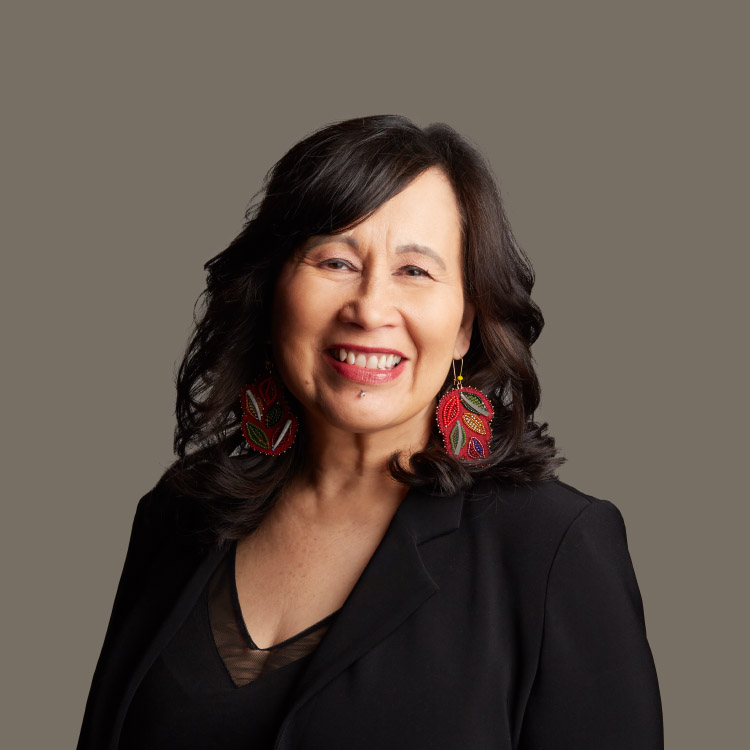 Victoria B. Fred *
Independent Associate Counsel
Whitehorse, Yukon
Victoria Fred is an Independent Associate Counsel based in Whitehorse, Yukon. She maintains a vibrant independent practice, while working jointly with Ratcliff lawyers to provide advice focused on administrative law, Indigenous law, traditional knowledge, administration of justice and trusts as these areas primarily apply to Yukon First Nation issues.
As a barrister with a deep understanding of Indigenous laws, Victoria's experience includes:
Implementation of Yukon First Nation Final and Self Government Agreements
Legislation Development informed by Indigenous law, values and customs
Duty to Consult
First Nation trusts
First Nation constitutions
Intergovernmental relations
Administration of justice
Victoria is the assistant negotiator and legal counsel for the Teslin Tlingit Council who signed the first Administration of Justice Agreement in Canada on February 21, 2011. She is also the chief negotiator for the Kwanlin Dün administration of justice negotiations (since June 2012), and served as a protector for the Lanalxh (Prosperity) Trust from 2007-2017. Victoria currently serves as the protector to the Little Salmon/Carmacks Trust (July 2017 to present). Victoria also serves as a political and legal advisor to the AFN Yukon Regional Chief.
Victoria is Tlingit and a member of the Gaanaxtei.di Clan; a mother and grandmother; a drum carrier for the Dakhká Khwáan Dancers; and a beneficiary and citizen of the Kwanlin Dün First Nation.
---
News, Publications & Presentations
In the Community
Member, Canadian Bar Association
Member, Yukon Law Society
Member, Indigenous Bar Association
Former President of Yukon Aboriginal Women's Council
Former President of Skookum Jim Friendship Centre
Former Yukon Trustee, Artic Inspiration Prize Trust (2019-2021)
Former Vice President, Yukon First Nation Culture & Tourism Association
Education
B.A., University of Victoria, 1994
LL.B., University of Victoria, 1998
Year Of Call
British Columba, 2000
Yukon, 2002
*Law Corporation