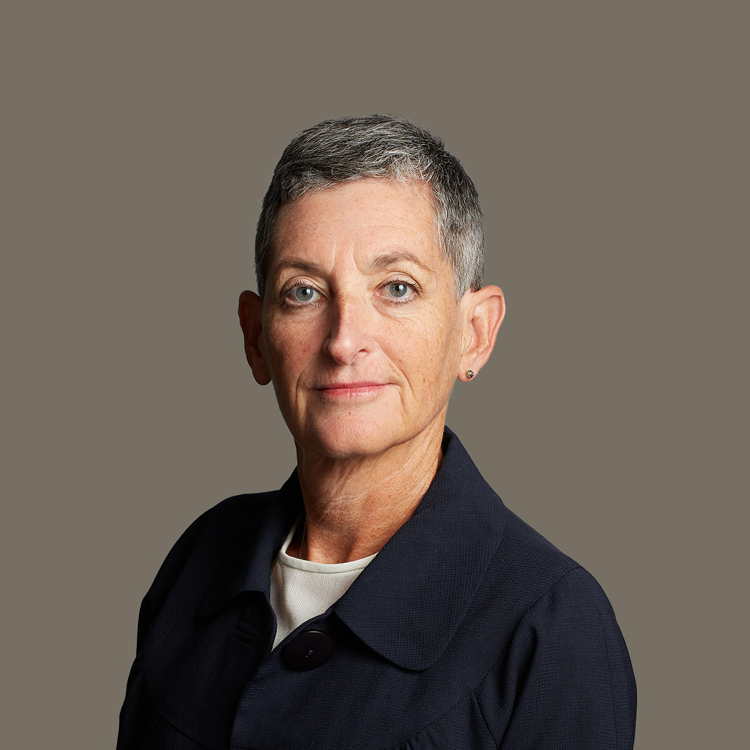 Veronica is an experienced business lawyer with many years of practice advising small to mid-sized businesses, First Nations, and not-for-profit organizations. She has a particular interest in advising women in business. As part of her practice Veronica advises clients at every stage of their business life on matters relating to:
Initial start-up, including incorporation and organization of companies, partnerships and joint ventures, drafting shareholders and partnership agreements, and creating appropriate governance structures.
Ongoing operational issues including drafting sales and services templates and terms and conditions, consulting, marketing, licensing and distribution agreements, leases, waivers, and non-competition, non-disclosure agreements.
Expansion matters including mergers and acquisitions, corporate restructuring, additional investors, financing and securitization.
Technology and intellectual property issues including software licensing agreements, IT servicing agreements, equipment leases and trademark protection.
Commercial real estate transactions including purchases and sales, leases, financing and construction and development agreements.
Not-for profit matters including incorporations (federal and provincial), compliance and regulatory issues and ongoing advice regarding governance and operations.
Veronica is an avid runner, hiker, snow-shoer and cyclist with a passion for the North Shore trails. She has recently given up her car and is attempting to live a low carbon lifestyle.
---
News, Publications & Presentations
In The Community
Member, Canadian Bar Association, B.C. Chapter (Women Lawyer's Forum, SOGIC, Business and Aboriginal Law)
Member, Solicitor's Roster – ProBono B.C.
Chair (past), National Women Lawyers Forum, Canadian Bar Association
Education
LL.B., University of British Columbia, 1989
B.A. (hons), Carleton University, 1986
Year Of Call
British Columbia, 1995
Law Society of Upper Canada, 1991
*Law Corporation