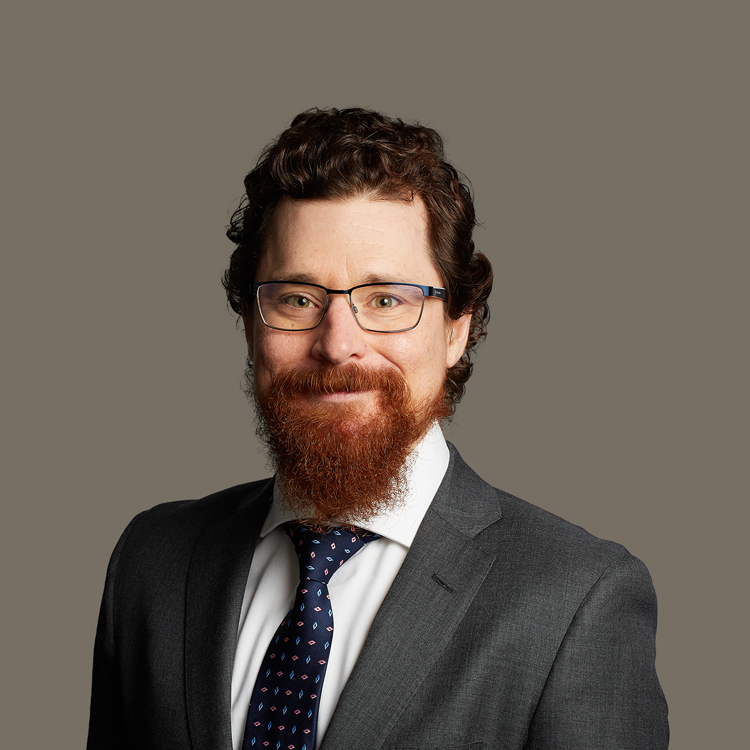 Jamie is a creative and skilled legal advisor with a experience in a variety of matters impacting Indigenous people, governments, and organizations. He works in close collaboration with First Nations to combine historical analysis with contemporary legal strategies to support recognition and protection of Indigenous and Aboriginal rights and achieving greater self-governance.
As a litigator, Jamie represents clients in a broad scope of litigation, including complex Aboriginal and treaty rights litigation, governance, and property dispute claims. In addition, he has an active specific claims negotiations practice, representing a number of BC First Nations in complex, historical specific claims negotiations with Canada.
Jamie has appeared before the courts in British Columbia and federally, and participates in regulatory and Tribunal proceedings, including the Specific Claims Tribunal, the Canada Energy Regulator, and British Columbia's Forest Appeals Commission.
---
Notable Experience
Yahey and Blueberry River First Nation v. British Columbia, 2021 BCSC 1287: The first case in Canada to prove the Crown breached its treaty promises to a First Nation (Treaty 8, in this case) through the cumulative impacts of permitting extensive industrial developments, such that the way of life protected by the treaty is infringed and the treaty rights can no longer meaningfully be exercised.
Ahousaht Indian Band and Nation v. Canada (Attorney General), 2021 BCCA 155: Canada's regulatory system was found to violate the constitutionally protected Aboriginal commercial fishing rights of five Nuu-chah-nulth Nations, rights which must be sustainable and viable in order for their full enjoyment. The first case in Canada to apply the famous R v. Sparrow justification test for the infringement of an Aboriginal right by the Crown to an any-species commercial right.
Huu-ay-aht First Nations v. Canada, 2016 SCTC 14: The first Specific Claims Tribunal decision to award compensation and to address current compensation for historical losses. Canada's '80/20′ compensation policy was rejected as insufficient with compensation to the First Nation totaling over $15 million. Canada's judicial review to the Federal Court of Appeal was discontinued.
News, Publications & Presentations
Awards & Accolades
Law Foundation of British Columbia Public Interest Award, 2015
In The Community
Articling Clinician Mentor, Access Pro Bono Everyone Legal Clinic
Education
B.A., University of New Brunswick, 2004
M.A., University of New Brunswick, 2008
J.D., University of Victoria, 2015