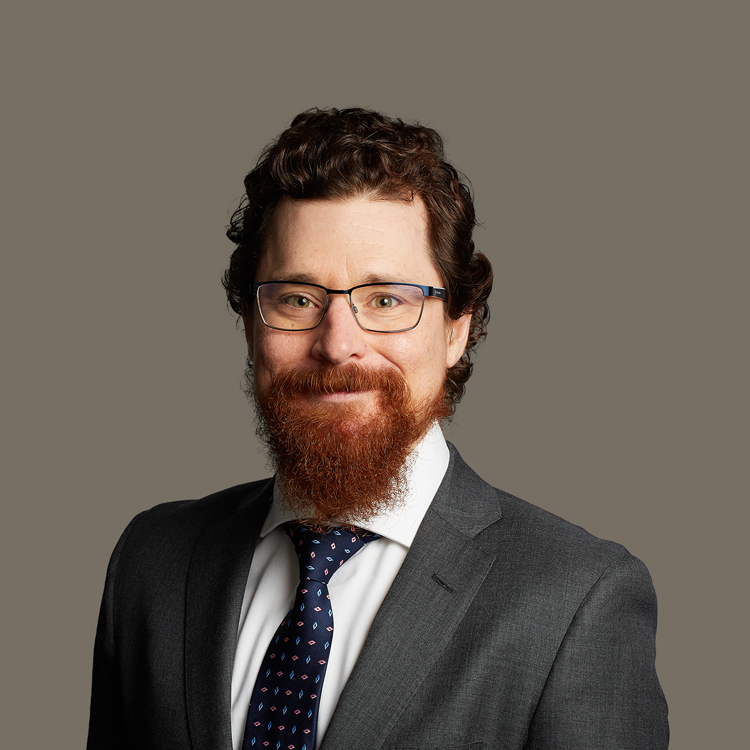 Assistant: Raquel M. Handel
Jamie focuses his practice in Ratcliff's litigation group. He provides support on a wide range of files that appear before courts in British Columbia, the Federal Courts, and administrative tribunals such as the National Energy Board and the Specific Claims Tribunal.
Notable Experience
Yahey and Blueberry River First Nation v. British Columbia, 2021 BCSC 1287: The first case in Canada to prove the Crown breached its treaty promises to a First Nation (Treaty 8, in this case) through the cumulative impacts of permitting extensive industrial developments, such that the way of life protected by the treaty is infringed and the treaty rights can no longer meaningfully be exercised.
Ahousaht Indian Band and Nation v. Canada (Attorney General), 2021 BCCA 155: Canada's regulatory system was found to violate the constitutionally protected Aboriginal commercial fishing rights of five Nuu-chah-nulth Nations, rights which must be sustainable and viable in order for their full enjoyment. The first case in Canada to apply the famous R v. Sparrow justification test for the infringement of an Aboriginal right by the Crown to an any-species commercial right.
Awards & Accolades
Law Foundation of British Columbia Public Interest Award, 2015
Education
B.A., University of New Brunswick, 2004
M.A., University of New Brunswick, 2008
J.D., University of Victoria, 2015