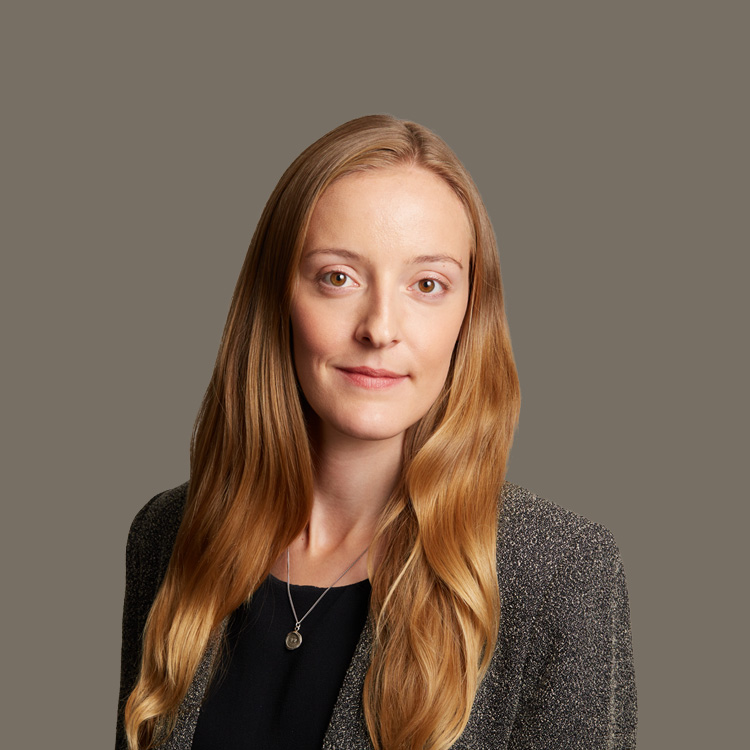 Grace is developing a practice focused on litigation and Indigenous governance. She works on a wide range of files in areas such as:
Land and natural resources
Aboriginal rights and title
Child and family services
General civil litigation
Grace is committed in her practice to continuously learning from and supporting Indigenous communities in their efforts to exercise their inherent, Aboriginal and Treaty rights. She has provided support on matters that have come before the courts of British Columbia, the Specific Claims Tribunal, the Ontario Superior Court of Justice, and the Supreme Court of Canada.
During law school, Grace participated in Osgoode's environmental justice and sustainability clinical program and worked on projects related to affordable housing and environmental law reform in Ontario. Outside of work, Grace enjoys spending time outside, gardening and looking at plants, and in her kitchen, cooking.
---
Awards & Accolades
Osgoode Centennial Entrance Scholarship for British Columbia
Education
J.D., Osgoode Hall Law School, York University, 2021
B. A. (Hons), University of British Columbia, 2017