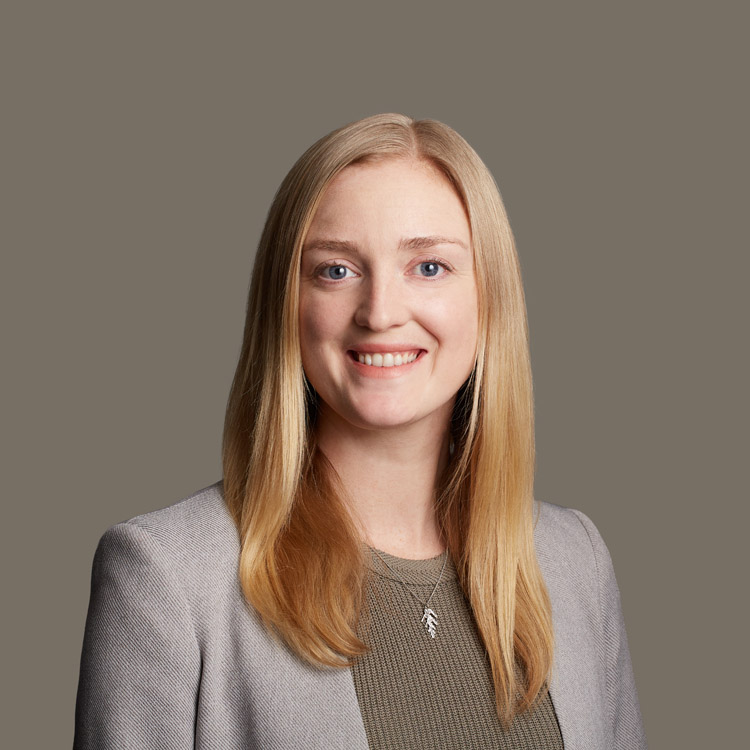 Frances joins the next generation of Ratcliff lawyers assisting Indigenous nations to achieve environmental, social, cultural and economic goals.
Frances has expertise in:
Advocating for and collaborating with First Nations in treaty negotiation and implementation
Acting as strategic legal counsel to First Nations and related entities during Crown consultation and negotiations
Drafting legislation and advising treaty and non-treaty First Nations in the law-making process
Frances is particularly passionate about using law as a tool to advance Indigenous natural resource management and environmental conservation objectives.
Before joining Ratcliff, Frances completed part of her articles with the Environmental Law Centre at the University of Victoria, where she expanded her experience in Indigenous and environmental law advocacy. Frances also completed co-op terms with the provincial Environmental Assessment Office and Wildlife and Habitat Branch.
She spends her free time outside hiking, biking, skiing, and exploring the West Coast.
---
News, Publications & Presentations
Awards & Accolades
James H.C. Walker Memorial Prize in Environmental Law (2020)
Canadian Bar Association James L. Thistle, Q.C. Essay Contest (2019)
Law Foundation of British Columbia Public Interest Award (2019)
University of Victoria President's Award (2019)
Education
J.D., University Of Victoria, Faculty of Law, 2020
B.A (Hons. with Distinction), University Of Victoria, 2013