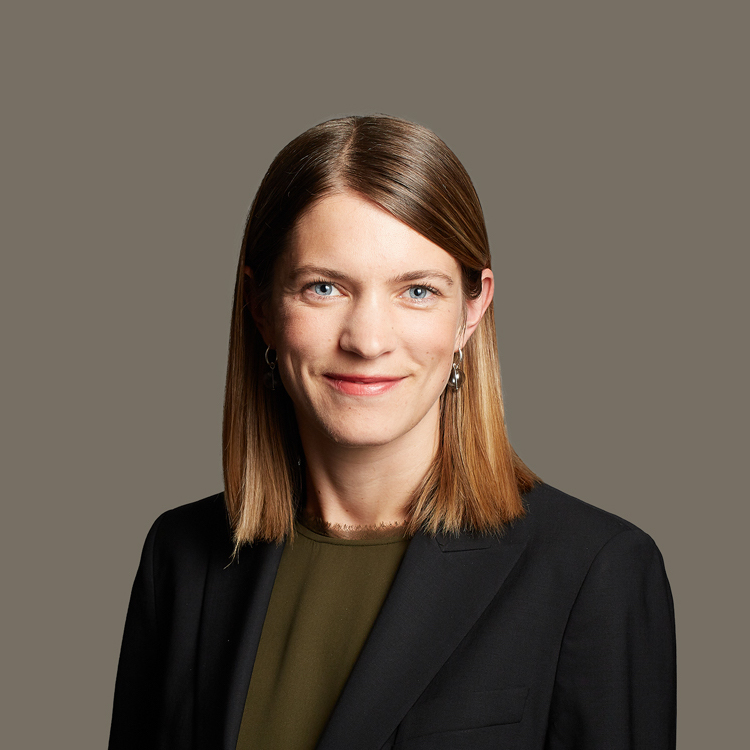 Emma has dedicated her practice to Aboriginal and environmental law. Today, she works primarily with Indigenous governments to advance and protect their rights to manage their territories. As clients grapple with the pros and cons of industrial development in their territories (e.g., dams, oil and gas development, major pipelines, quarries, and liquefied natural gas facilities), Emma supports them to understand their options and achieve their goals.
Emma works on cases dealing with Aboriginal rights and title, consultation and accommodation, fiduciary duties, and tort and as well as other environmental and constitutional matters. She has appeared before the BC Supreme Court, Federal Court of Appeal, and Specific Claims Tribunal and has been counsel in regulatory reviews conducted by the Canada Energy Regulator (formerly the National Energy Board), Impact Assessment Agency of Canada (formerly CEAA), BC Environmental Assessment Office, and the BC Oil and Gas Commission.
Outside of work Emma most enjoys time spent in wilder spaces and is grateful to nations for their protection and stewardship of the lands she has the privilege of spending time in. She is proud to play a part in that continued effort and believes that a better and more just world is worth working hard for.
---
Notable Experience
Saik'uz and Stellat'en First Nations v Rio Tinto Alcan et al, 2022 BCSC 15 – Saik'uz and Stellat'en seek to protect their salmon and sturgeon fisheries harmed by the damming and diversion of the Nechako River.
Huu-ay-aht v HMTQ, 2020 SCTC 4 -Canada breached its fiduciary duty in leasing a road right of way through a reserve that provided strategic access to a large volume of timber to a private company.
Tsleil-Waututh Nation v Canada (AG), 2018 FCA 153 -Canada did not fulfill its duty to consult Coldwater Indian Band before approving a pipeline route through the community's aquifer.
Huu-ay-aht v HMTQ, 2014 SCTC 7 and 2016 SCTC 14 – Canada breached its fiduciary duty in managing on-reserve timber. These were the first Specific Claims Tribunal decisions to award historical compensation and bring that loss forward to present day. Compensation totaled over $15 million.
News, Publications, & Presentations
Education
J.D. (concentration in environmental law and sustainability) – University of Victoria, 2012
B.A. (Honours), Geography – University of British Columbia, 2008