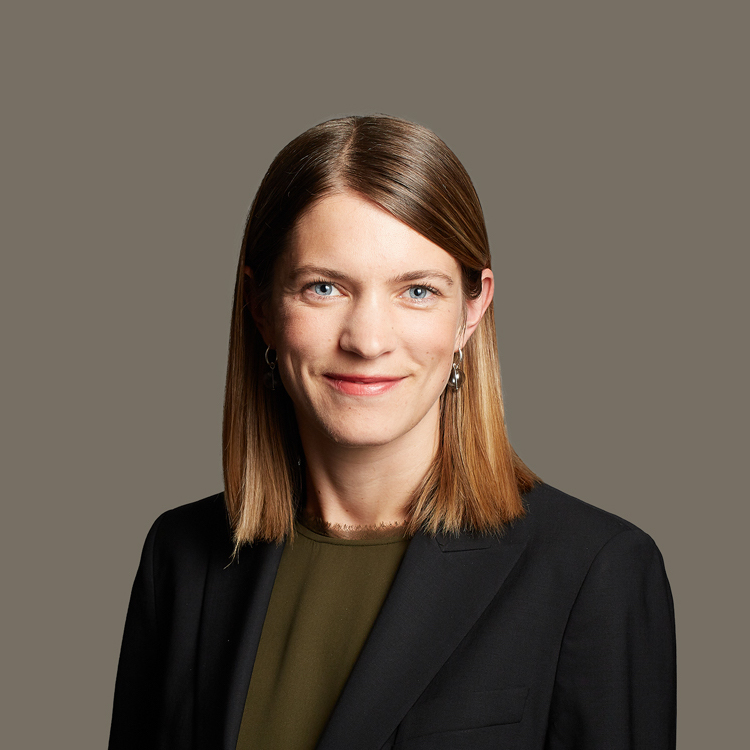 Direct Phone: 604-983-7633
Assistant: Raquel M. Handel
Education
J.D. (concentration in environmental law and sustainability) – University of Victoria, 2012
B.A. (Honours), Geography – University of British Columbia, 2008
Memberships
Law Society of British Columbia, 2013
BIOGRAPHY
Emma has dedicated her practice to Aboriginal and environmental law. Today, she works primarily with Indigenous governments to advance and protect their rights to manage their territories. As clients grapple with the pros and cons of industrial development in their territories (e.g., dams, oil and gas development, major pipelines, quarries, and liquefied natural gas facilities), Emma supports them to understand their options and achieve their goals.
Emma works on cases dealing with Aboriginal rights and title, consultation and accommodation, fiduciary duties, and tort and as well as other environmental and constitutional matters. She has appeared before the BC Supreme Court, Federal Court of Appeal, and Specific Claims Tribunal and has been counsel in regulatory reviews conducted by the Canada Energy Regulator (formerly the National Energy Board), Impact Assessment Agency of Canada (formerly CEAA), BC Environmental Assessment Office, and the BC Oil and Gas Commission.
Outside of work Emma most enjoys time spent in wilder spaces and is grateful to nations for their protection and stewardship of the lands she has the privilege of spending time in. She is proud to play a part in that continued effort and believes that a better and more just world is worth working hard for.
NOTABLE CASES
RECENT PUBLICATIONS
NEWS
B.C. First Nations' lawyers say Ottawa failed to consult on Trans Mountain expansion