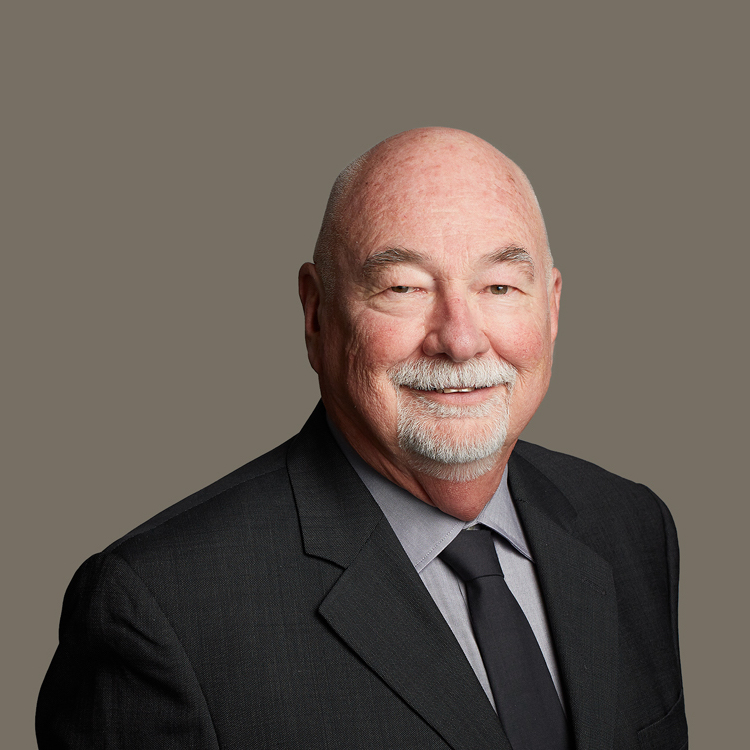 Assistant: Olga Plechtchenko
Brian Hanson's practice focuses on Real Estate and Wills & Estates with a specialization in Employment Relocation Real Estate Law.
In addition to his successful practice, Brian values family, sailing, skiing, water-skiing, golf and motorcycling. He looks forward each year to a lengthy motorcycle trip with his two adult sons.
In The Community
Member, Canadian Bar Association
Member, Canadian Employee Relocation Council (CERC)
Member, Canadian International Relocation Network (CIRN)
Former Member, U.S. Employee Relocation Council (ERC)
Education
B. Comm. and LL.B from University of British Columbia