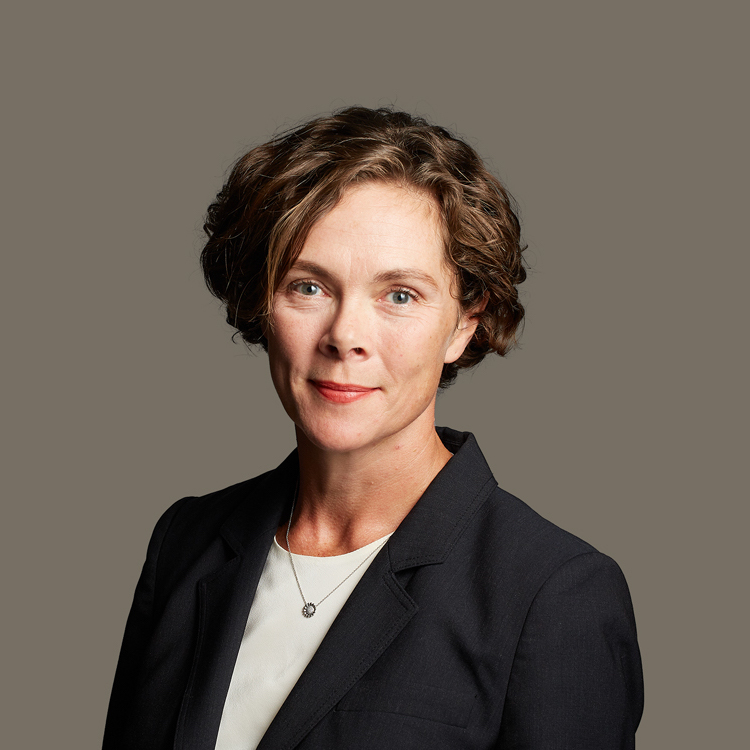 Direct Phone: 604-988-5201
Assistant: Chelsea Lightheart
Education
LLB, Dalhousie University, 2003
BA, Simon Fraser University, 1998
BIOGRAPHY
Maegen works in litigation, negotiation and law & policy development. She is committed to helping clients meet their goals through the best tools available—whether by court action, negotiation or maximizing the tools of self-governance. She is listed by Best Lawyers in Canada in Aboriginal law. Her experience includes:
Appearing as counsel and co-counsel before every level of court in Canada;
Counsel in the first case in British Columbia to allege breach of the Crown's constitutional and treaty obligations based upon the cumulative impacts of development;
Securing order under BC Supreme Court parens patriae jurisdiction to protect maternal/infant bond and breastfeeding for Indigenous mother and infant;
Member of independent panel to inquire, report and make recommendations to improve outcomes for Indigenous children and families;
Obtaining one of the highest fines in B.C. through environmental prosecution;
Establishing for the first time, legal privilege protecting the communication between a First Nation and its members regarding cultural practices;
Helping develop inaugural laws for self-governance under treaty, including the establishment of one of the first Indigenous dispute resolution tribunals in B.C.
Maegen came to Ratcliff LLP at the beginning of her career after clerking at the BC Court of Appeal for Justices Rowles and Southin, and spent several years working exclusively in all areas of Aboriginal litigation including commercial disputes, fiduciary duty claims, reserve based claims, tort claims, consultation and accommodation and Aboriginal rights and title claims. Her interest and experience in governance matters expanded as she has broadened her legal practice to advising and representing local governments, landowners and others in public law matters.
NOTABLE CASES
RECENT PUBLICATIONS
NEWS
B.C. First Nations' lawyers say Ottawa failed to consult on Trans Mountain expansion