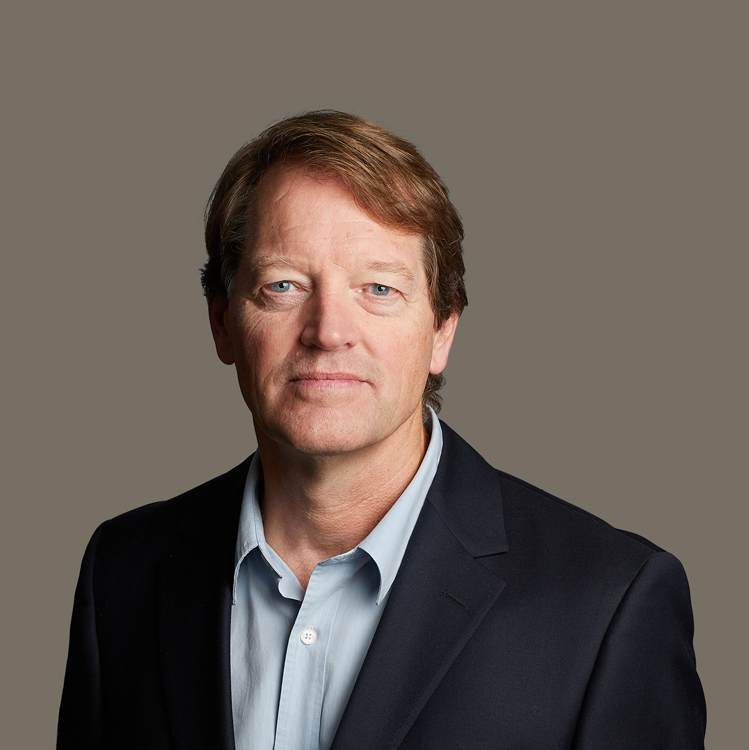 Real Estate Lawyer | Chuck Piercey
Real Estate Assistant: Brianne R. Keetley
Corporate/Commercial Assistant: Barbara Joyce
Throughout his career, Chuck has concentrated his practice in Real Estate, Corporate, Commercial, and Wills and Estates, with particular emphasis in Real Estate.
Chuck has a wealth of experience in residential, recreational and commercial real estate law including purchase and sale transactions, leasing, subdivisions, development, and construction. He has particular expertise in the purchase, sale, and development of fractional and full interest condominium and cooperative resort properties.
His corporate and commercial law experience includes advising all manner of business organizations on structuring, reorganization, shareholder and partnership issues, governance, financing, and business transactions.
In The Community
Treasurer, North Shore Bar Association
Director, North Vancouver Chamber of Commerce
Director, West Vancouver Minor Hockey Association
Coach, West Vancouver Minor Hockey Association
Year Of Call
British Columbia, 1992
Nova Soctia, 1984
Education
Bachelor of Science, Dalhousie University, 1979
Bachelor of Law, Dalhousie University, 1982